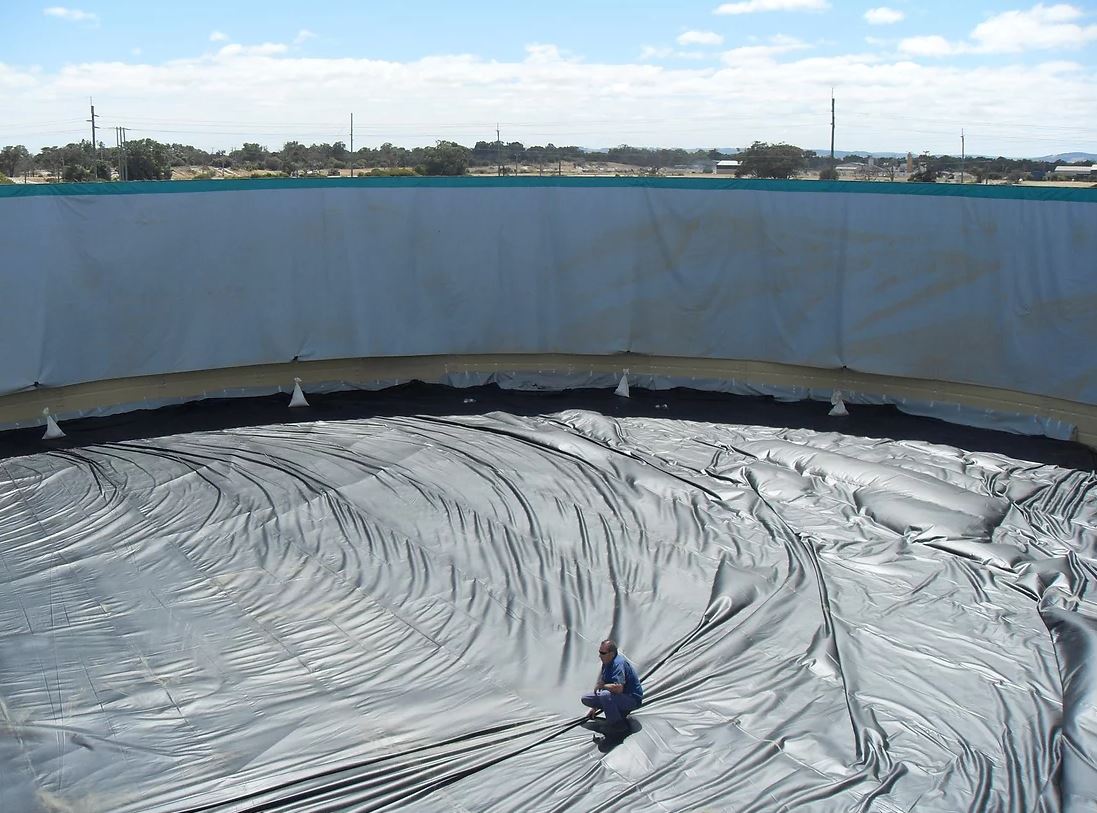 All liners meet AS4020 Drinking Water standard.
Unicolor - A solid color pool liner composed of two layers for a high level of defense against environmental exposure.
Unicolor with lacquer - Unicolor pool liner with lacquer coating that offers a high level barrier against UV exposure, plasticizer loss, microbial damage, and resistance to stains such as suntan oils, calcium deposits, and organic materials.
Printed - High quality pool liners in a choice of 165 attractive colors and prints.
Anti-slip - An innovative pool liner with heavy-duty anti-slip properties.
All pool liner products are available in widths ranging from 1.5m to 2.05m.